Dallas Area Real Estate - Refined Realty
Professional Real Estate Brokerage & Luxury Property Management
Refined Realty, where we know where your "New Beginning" is! Dallas, Highland Park, University Park, Irving, Valley Ranch, Plano, Allen, McKinney, Frisco, Little Elm, Grapevine, Colleyville, & Keller, Texas are still the favorite cities to live, says Real Estate Enthusiast Donna Parker, the Broker, & Owner of Refined Realty. Each Member of Our Team specialize in separate areas, but as for myself, I am a native girl, born and raised in Dallas! I have had the great fortune of working for various builders in and around Dallas, Ft. Worth, and the Mid-Cities, so I can really give you the scoop about each! Schools, Shopping, Fun & Entertainment, Churches, and yes even the traffic patterns!
Dallas MLS allows you the consumer to directly access and search for homes to purchase or lease hassle free!
Client testimonials prove, Donna Parker, Luis Araujo, and Tasha Ault are the Best, Most Experienced & Caring Realtors anyone could have!
Realtor resources, and helpful hints designed to help you buy,sell, or lease a home more effectively in the Dallas, Ft. Worth Metroplex area are available to you right here on the Refined Realty site, so grab some information, and live your dream!
You may also search for your ideal home by viewing current listings with detailed descriptions & photos directly from my MLS link! When you get to the point you know what you are looking for, specific rooms, footage, amenities, etc. then give one of us a call we will be happy to set up a personal gateway for you! This will update you every day on only the area, and specifics you are searching, and boom! You are the first to know! The gateway will allow you to hold & throw out homes, narrow down and keep the ones you are interested in seeing!
So whether you're buying, selling, or leasing, call us! The Best Team Dallas is at your becon call! Refined Realty is waiting to help you with all your real estate needs!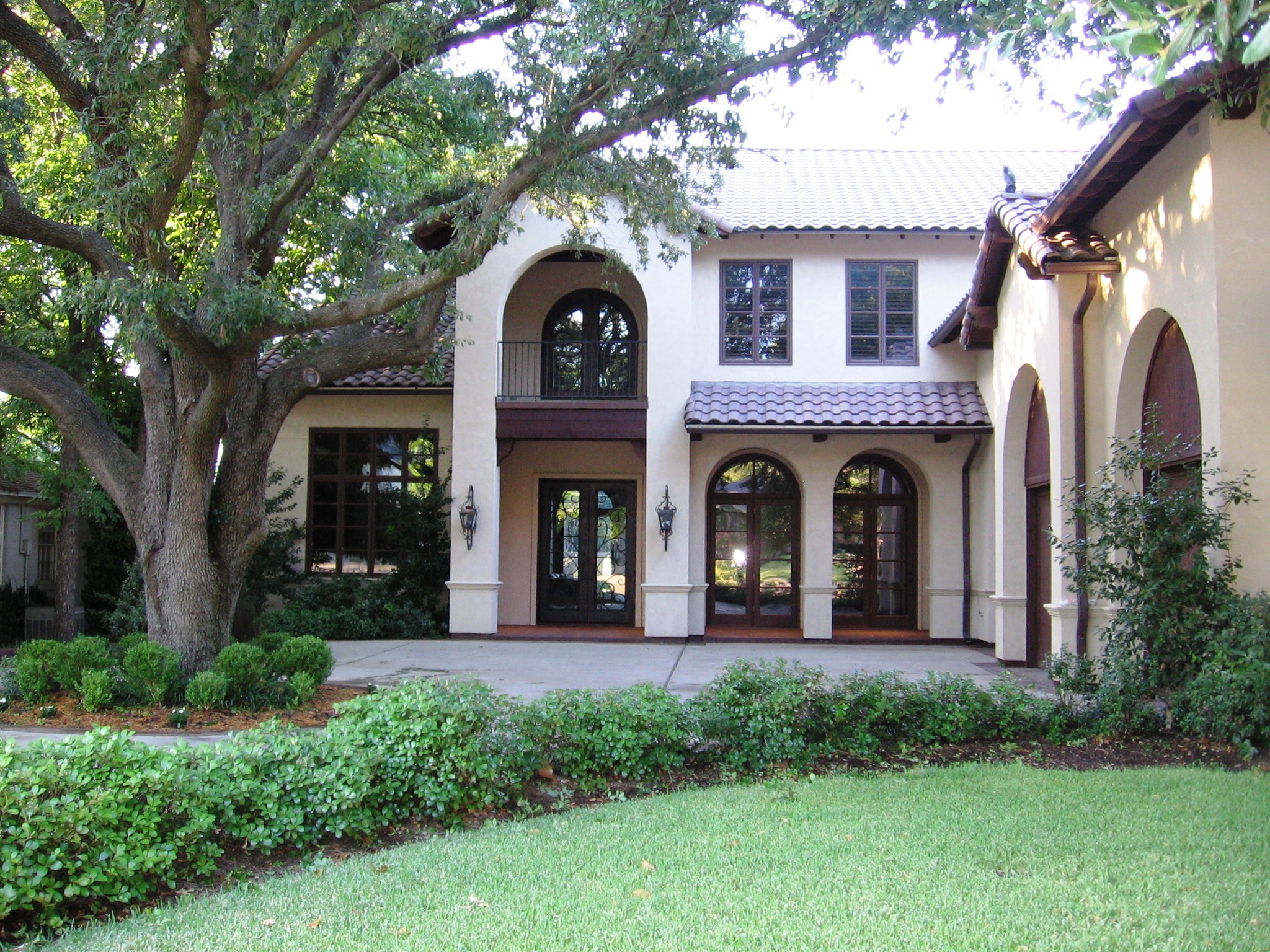 "I am writing to recommend Donna Parker as the best realtor Iíve ever had the pleasure of working with! Although many friends are realtors, my husband and I have had experience working many of them, but Donna has outshone them all." : Jenny Mader~ Highland Park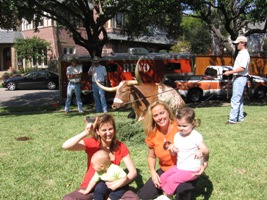 Tasha Piasczyk - An Agent with Refined Realty. Tasha concentrates her efforts in North Dallas, and Plano!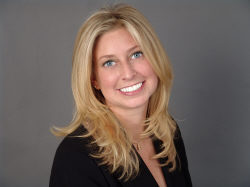 Exciting News! Two of our favorite builders are about to begin building Escena in Las Colinas! For additional information on these exciting homes, or to reserve your spot at a preview party, contact us today!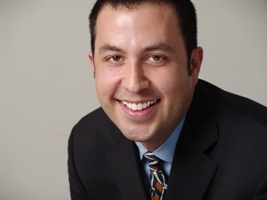 Luis Araujo is an Agent with Dallas Refined Realty, who concentrates on welcoming New Homeowners to Oak Cliff, and Downtown Dallas! Luis is fluent in Spanish.